Best bites to stay happy!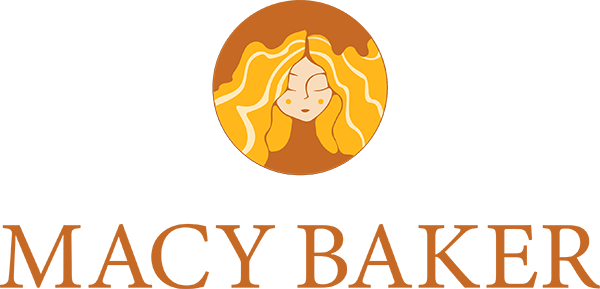 Opening 2021's second quarter
Handmade breads,fresh croissants, delicious sandwiches that are made by patisserie artisans, bowls and all day comfort selections, Macy Baker, that is served in a modern setting of flavor with traditional tastes like neighborhood pizzas and Turkish 'Pide's, takes part in Avangarde Hotel that is located in one of the rhythmic points of Istanbul, Şişli. Let the naughty inner Macy of you spoil herself !